I'm Sandro Pennisi a designer and developer (noidentity.com) from Berne, Switzerland. My lovely furry friend is Ora. She's a French Bulldog born in 2015 and my partner in crime since she's 10 weeks old. We try to experience adventures every day and since the beginning I got addicted to take pictures and share them on instagram.
When I got my iPhone 8 Plus my addiction got even bigger and I tried to get better shot by shot.
After more than 600 instagram posts I wanted to write down my tips and learnings on how to take the best photos from a dog with an iPhone.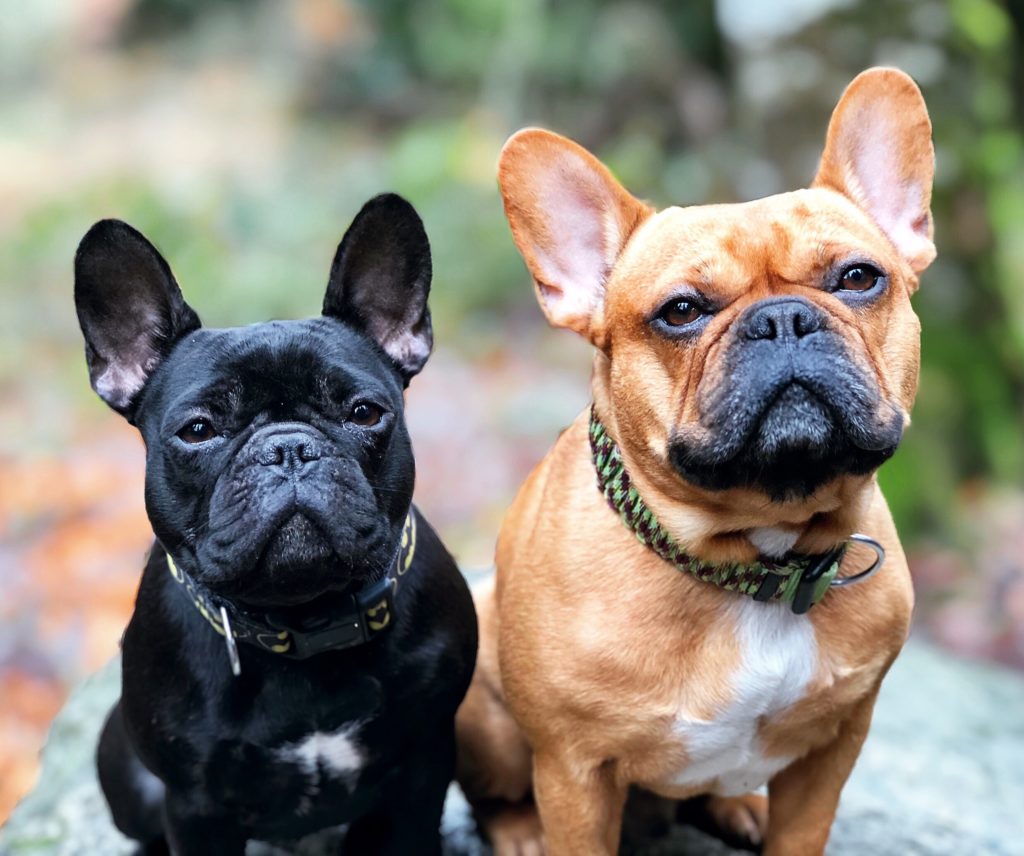 This shot even got featured on valentine's day on Apple's instagram account.
https://instagram.com/p/BfL1IoVAGIE/
First I took notes just for myself, with my goal to improve continuously. After getting some nice and motivating feedback I decided to make a little website from those notes, hoping others may find it helpful or will at the very least enjoy some of my pics of my dog.
Thank you for reading,
Ora & Sandro